Whether you are attending an event or just hosting one, dressing to impress is always important, but that doesn't always mean you need to be uncomfortable.
Even as an event planner we need to find cute, yet professional ways to stay on our feet for hours and move around with ease. In this weeks blog, we break down some tips and tricks to staying comfortable all night long so you can dance the night away and never miss a beat.
1. SHOES
Sing it with me "You can dance, you can jive, having the time of your life. See that girl, watch that scene, diggin' the dancing queen". Being able to dance and not get blisters is critical to enjoying any event, am I right? That said, here are some cute and practical shoes to not only keep you stylish, but your feet happy.
KEDS X kate spade new york CHAMPION GLITTER
Blue by Betsey Johnson Jayce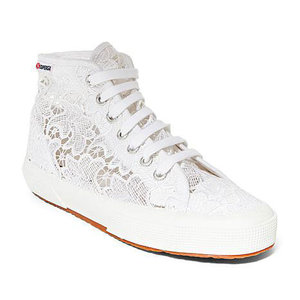 Superga Lace Hi-Top Sneaker
2. The Dress
We all know finding the perfect wedding dress that fits you just right can be stressful and in the words of Kate Hudson from 'Bride Wars', "You do not alter a Vera to fit you, you alter yourself to fit Vera."
Now-a-days the trend of having more than one dress calls for brides to be more stylish and unique, but not every bride has the budget. Depending on your personal style, convertible gowns are here to answer your prayers. Here are some of our favorite dresses that define the word "transformation".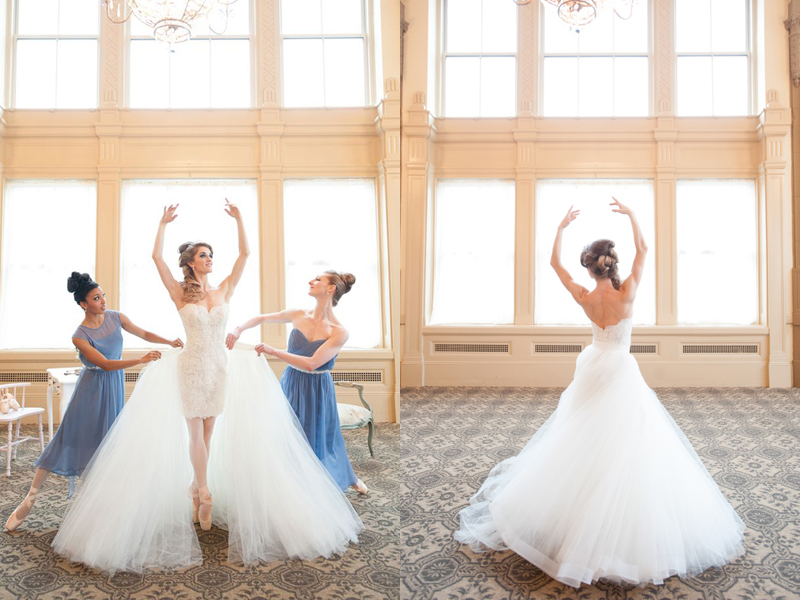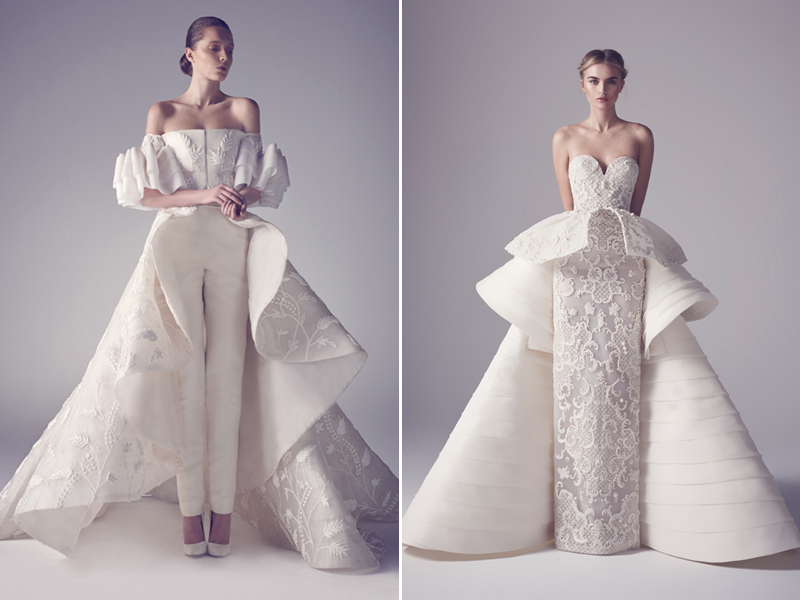 Pro Tip: Into trends? Us too! But just because something is "popular" now that doesn't mean you need to dress in something you don't like. When you feel glamorous in a gown that has both modern and traditional elements, you've found your dress and feeling good is something that will never go out of style!